Details

Written by Admin
Hits: 1808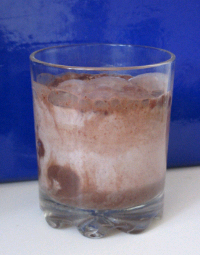 One can build math starting from a simple original ideas. In terms of Kolgomorov complexity ( EN ) the "program for making math" is simple. The same appears when you put cocoa powder into milk. Just two ingredients in the beginning. When mixed a little it is an interesting fight between cocoa and milk. But quickly it will be well mixed and everything interesting disappears.
A question: Is math well mixed?
A nice discussion about the complexity and complexodynamics can be found in Scott Aaronson's Shtetl-Optimized blog ( EN , EN ).